Case Studies
HOW REAL INTELLIGENCE IS LEADING TO REAL RESULTS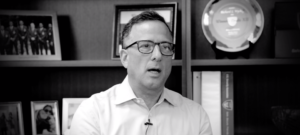 USSA Secures Growth with r4 AI Model
CEO Richard Wyckoff explains how US Security Associates used r4 technology and an r4 AI model to create a win-win-win for the company, its clients and its employees at 7,000 locations worldwide.
Watch Video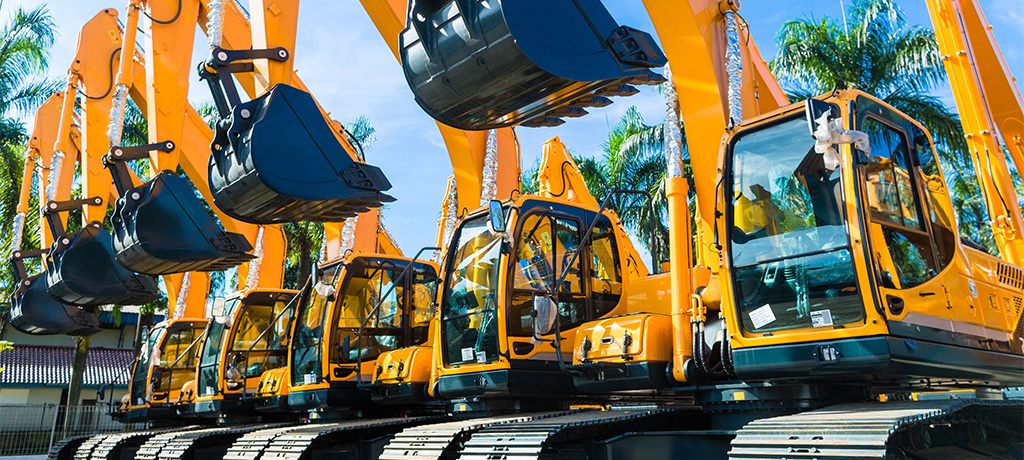 A major rental company used r4's Cross-Enterprise Management Engine to create an AI model of customer data, pricing benchmarks, and demand forecasts by location – driving 133% more revenue in just six months.
View Case Study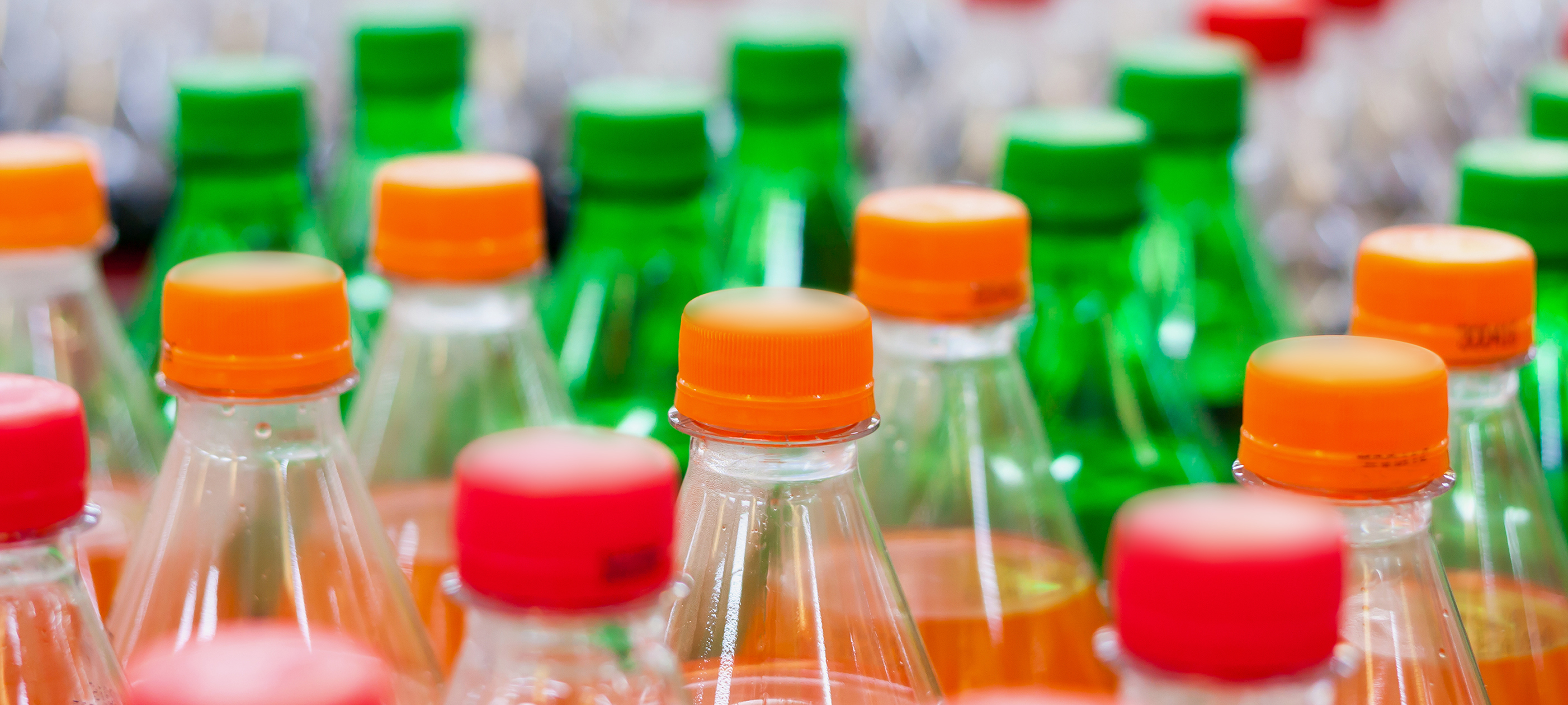 With r4's Cross-Enterprise Management Engine plus a smart network of connected equipment, a major consumer beverage provider drove new growth and lower operating costs within a year.
View Case Study
Success Stories by Industry
Micro-targeted "Black Friday" promotion for featured products
 IoT-powered assortment and logistics optimization
Forecasting drives local market pricing and asset placement
BOTTLED WATER MANUFACTURE
Location-specific distribution growth and optimal assortment
Tailored sales guidance based on data from 700,000 outlets
Micro-forecasting to improve fill rate and reduce out-of-stocks