"We never had a plan for this."
r4 customers have asked for help in dealing with disruption without precedent. To retrain forecasting models when there is no history. To manage a rolling recovery. And to discover new market segments as they unfold.
XEM™
Meet the World's First Cross-Enterprise Management Engine, Powered by AI.
The XEM engine puts internal and external data to work to discover new growth and drive automated actions through your existing systems for —improved business outcomes you can see, track, and build on.
Webinar
AI Adoption Strategies
Most CEOs regard AI as one of the most strategically important technologies for achieving new growth, business transformation, and competitive advantage. But many struggle to create a foundational AI strategy attuned to an enterprise's capabilities and culture…LEARN MORE >
We are very proud to announce r4's selection as one of only four 2019 Gartner "Cool Vendors" in AI Core Technologies. We believe this designation validates our technology as unique and leading-edge, and our "business outcomes as a service" strategy as the right one. r4's model-based method of understanding markets and demand makes XEM the world's first cross-enterprise management engine.
"Their capabilities support the 'democratization of AI' by bringing these technologies closer to the citizen workforce, allowing application on a wider variety of data and by helping to link business domains to achieve desired business outcomes."
Gartner, regarding companies highlighted in "Cool Vendors in AI Core Technologies," by Shubhangi Vashisth, Svetlana Sicular, Anthony Mullen, Chirag Dekate, Alex Pradhan and Erick Brethenoux, 16 May 2019.
WHITE PAPER
Revolutionizing Category Management with AI
CPG pioneer Gordon Wade explains how an emerging class of cross-enterprise AI capabilities can enhance the output of all functions within a CPG managerial ecosystem. LEARN MORE >
The Unexplainability Myth
BY PAUL SIGNORELLI, CHIEF SOLUTION ARCHITECT
One of the criticisms of machine learning algorithms – particularly deep learning algorithms – is that they are a black box. In other words, the reason they reached a particular solution cannot be… Read >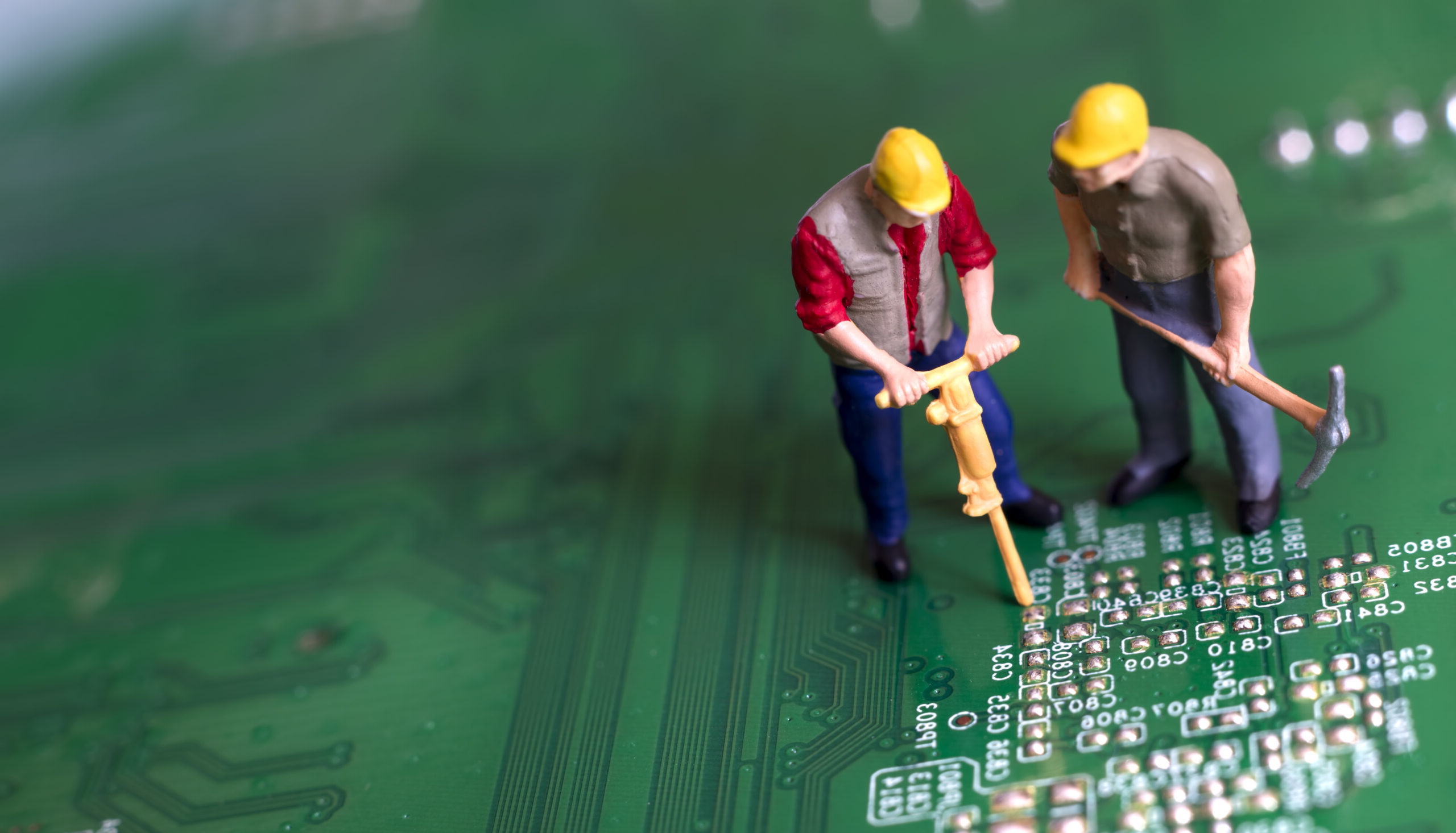 Data scientists live by the aphorism "All models are wrong… but some are useful." This truism, often attributed to twentieth century statistician George Box… Read >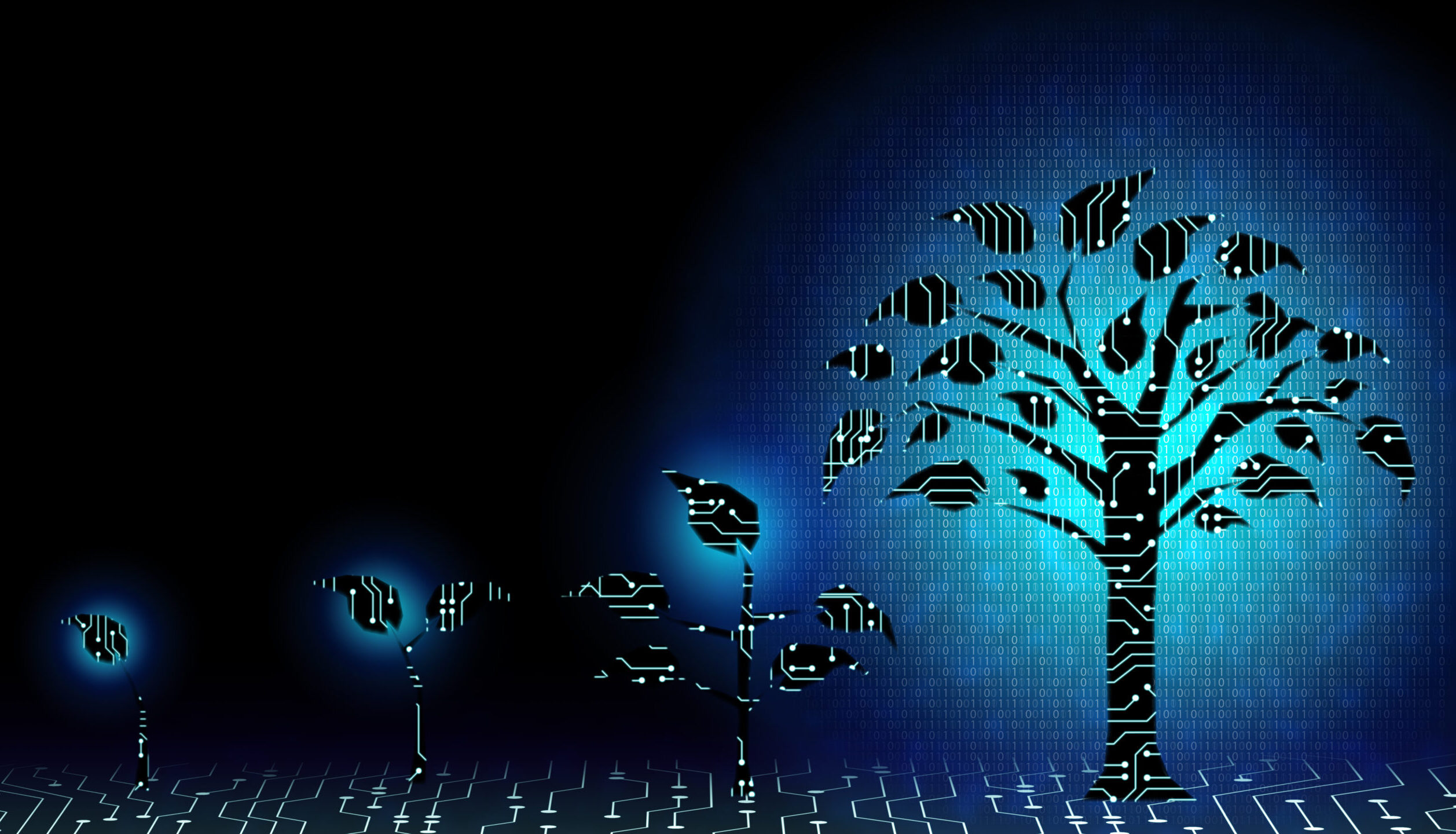 Time for Tech to Drive Change
It is long overdue for us as citizens, and as technologists, to make health, safety, and well-being in the Black community real priorities… Read >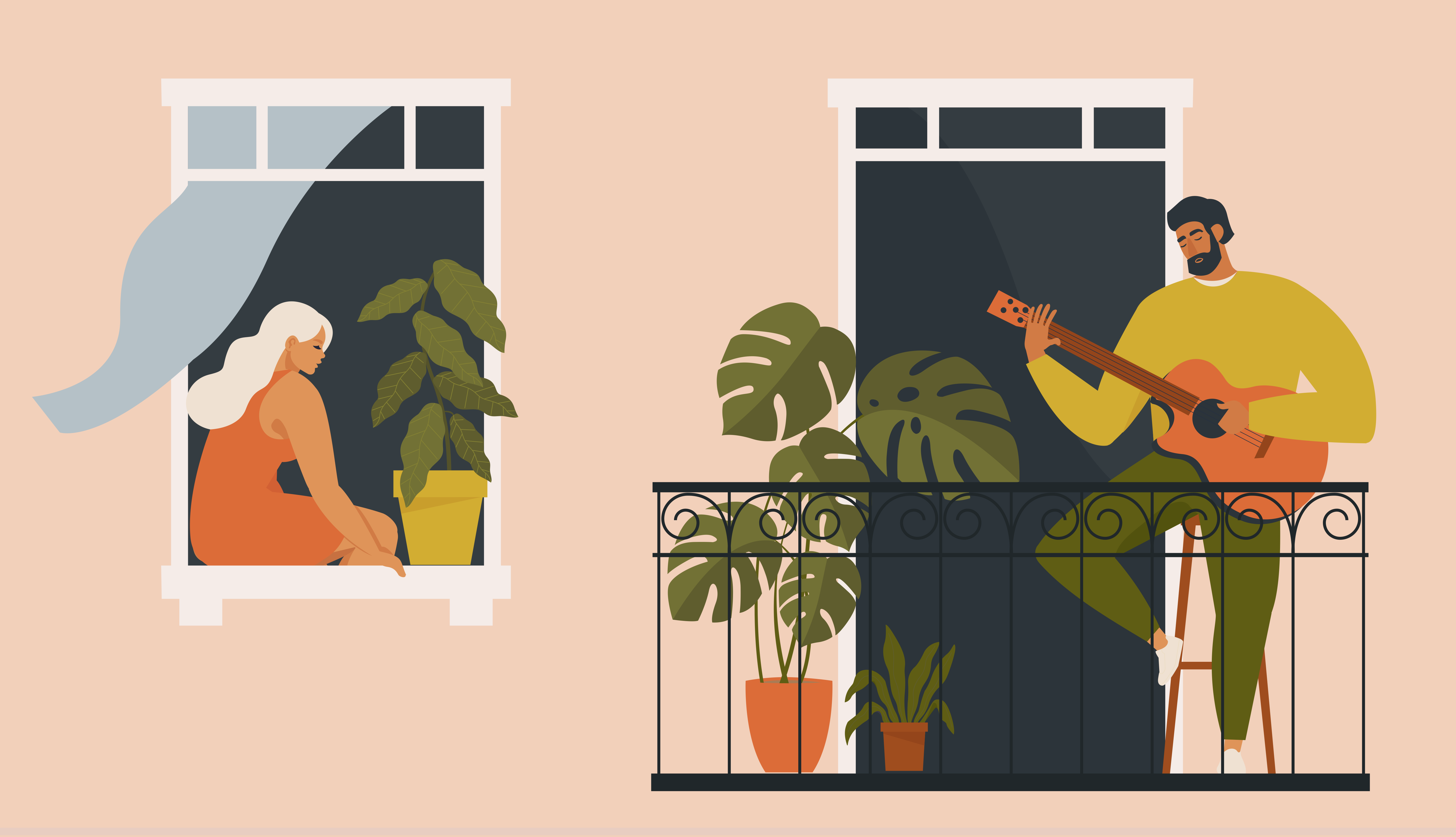 "Global Pandemic" is the headline you see everywhere you look. Simple reality, the COVID-19 pandemic and the resulting economic shock is local. As we stay at home and watch the news… Read >
The Cornell-r4 Applied AI Initiative brings together scholars and industry experts to apply AI, data science, mathematics, and technology to help solve business and societal problems holistically.
LEARN MORE >
Oxford University's Centre for Technology and Global Affairs is partnering with r4 to advance understanding of how AI technology can transform the core activities of governments, businesses, and society. 
READ OUR JOINT WHITE PAPER >