You Don't Need a Year
of Data Cleansing
BY Igor Zhuk, Chief Data Scientist
There's a nearly universal belief in the business world that you can't use AI without first going through a long, painful process of data cleansing and normalization… READ >
XEM™ The Future Is Better
Meet the World's First Cross-Enterprise Management Engine, Powered by AI.
The XEM engine puts internal and external data to work to discover new growth and drive automated actions through your existing systems for improved business outcomes you can see, track, and build on.
We are very proud to announce r4's selection as one of only four 2019 Gartner "Cool Vendors" in AI Core Technologies. We believe this designation validates our technology as unique and leading-edge, and our "business outcomes as a service" strategy as the right one. r4's model-based method of understanding markets and demand makes XEM the world's first cross-enterprise management engine.
"Their capabilities support the 'democratization of AI' by bringing these technologies closer to the citizen workforce, allowing application on a wider variety of data and by helping to link business domains to achieve desired business outcomes."
Gartner, regarding companies highlighted in "Cool Vendors in AI Core Technologies," by Shubhangi Vashisth, Svetlana Sicular, Anthony Mullen, Chirag Dekate, Alex Pradhan and Erick Brethenoux, 16 May 2019.
WHITE PAPER
Revolutionizing Category Management with AI
CPG pioneer Gordon Wade explains how an emerging class of cross-enterprise AI capabilities can enhance the output of all functions within a CPG managerial ecosystem. LEARN MORE >
Press
r4 Client Allied Universal featured in WSJ
The Wall Street Journal reports on Allied Universal's innovative use of AI, built on r4 technology, as a "virtual coach" for security guards READ THE ARTICLE >
Avoiding "Winner-Take-All" in the World of AI
BY STEVE WENDLER, SENIOR STRATEGIST
In a recent NY Times article, leading tech journalist Steve Lohr captured the anxiety of academic researchers about the concentrated wealth and power of a handful of tech titans… Read >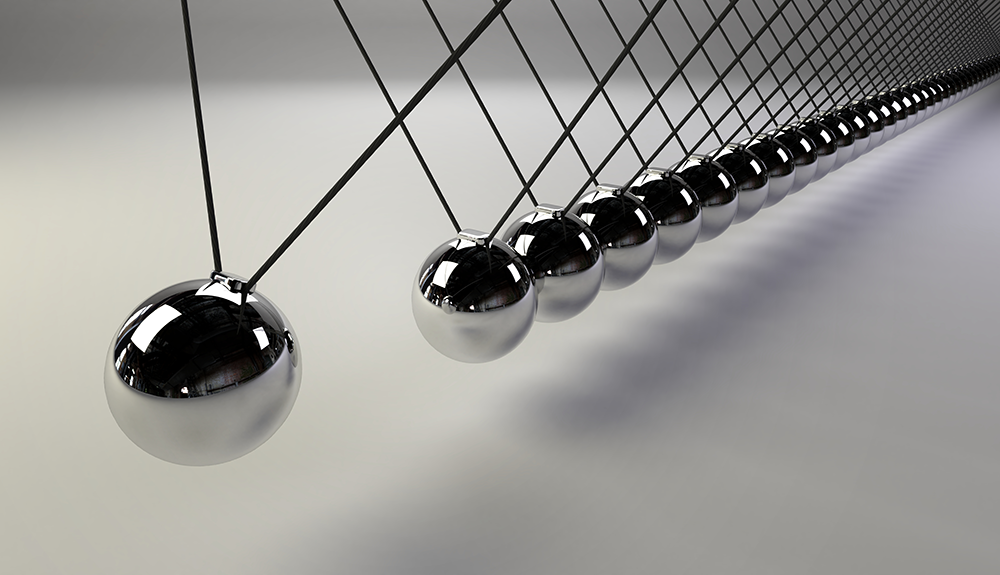 Beyond Machine Learning: Capturing Cause-and-Effect Relationships
Artificial intelligence is rapidly becoming one of the most important technologies of our era.… Read >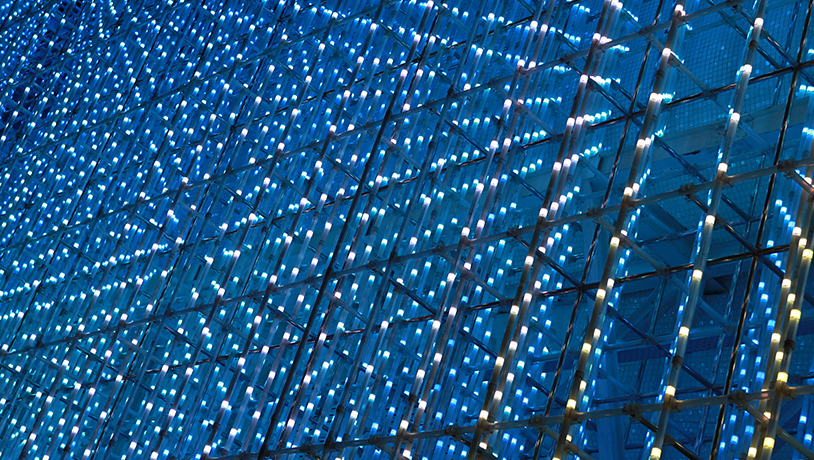 You Don't Need a Year
of Data Cleansing
There's a nearly universal belief in the business world that you can't use AI without first going through a long, painful process of data cleansing and normalization… READ >
On r4 Being Named a Gartner Cool Vendor
Each year, as part of its comprehensive research program, Gartner designates a select group of companies as Cool Vendors in established and emerging technology categories.  
Read >
The Cornell-r4 Applied AI Initiative brings together scholars and industry experts to apply AI, data science, mathematics, and technology to help solve business and societal problems holistically.
LEARN MORE >
Oxford University's Centre for Technology and Global Affairs is partnering with r4 to advance understanding of how AI technology can transform the core activities of governments, businesses, and society. 
READ OUR JOINT WHITE PAPER >