XEM™ The Future Is Better
Meet the World's First Cross-Enterprise Management Engine, Powered by AI.
The XEM engine puts internal and external data to work to discover new growth and drive automated actions through your existing systems for improved business outcomes you can see, track, and build on.
Gartner
Meet r4 at Gartner Symposium
From October 20-24, we'll be at the world's most important gathering of CIOs and IT executives in Orlando, FL. Meet us to learn about Cross-Enterprise AI and how it's transforming enterprise management… MORE >
WHITE PAPER
Revolutionizing Category Management with AI
CPG pioneer Gordon Wade explains how an emerging class of cross-enterprise AI capabilities can enhance the output of all functions within a CPG managerial ecosystem. LEARN MORE >
We are very proud to announce r4's selection as one of only four 2019 Gartner "Cool Vendors" in AI Core Technologies. We believe this designation validates our technology as unique and leading-edge, and our "business outcomes as a service" strategy as the right one. r4's model-based method of understanding markets and demand makes XEM the world's first cross-enterprise management engine.
"Their capabilities support the 'democratization of AI' by bringing these technologies closer to the citizen workforce, allowing application on a wider variety of data and by helping to link business domains to achieve desired business outcomes."
Gartner, regarding companies highlighted in "Cool Vendors in AI Core Technologies," by Shubhangi Vashisth, Svetlana Sicular, Anthony Mullen, Chirag Dekate, Alex Pradhan and Erick Brethenoux, 16 May 2019.
You Don't Need a Year of Data Cleansing
by Igor Zhuk, Chief Data Scientist
There's a nearly universal belief in the business world that you can't use AI without first going through a long, painful process of data cleansing and normalization…. Read >
On r4 Being Named a Gartner Cool Vendor
Each year, as part of its comprehensive research program, Gartner designates a select group of companies as Cool Vendors in established and emerging technology categories.  Read >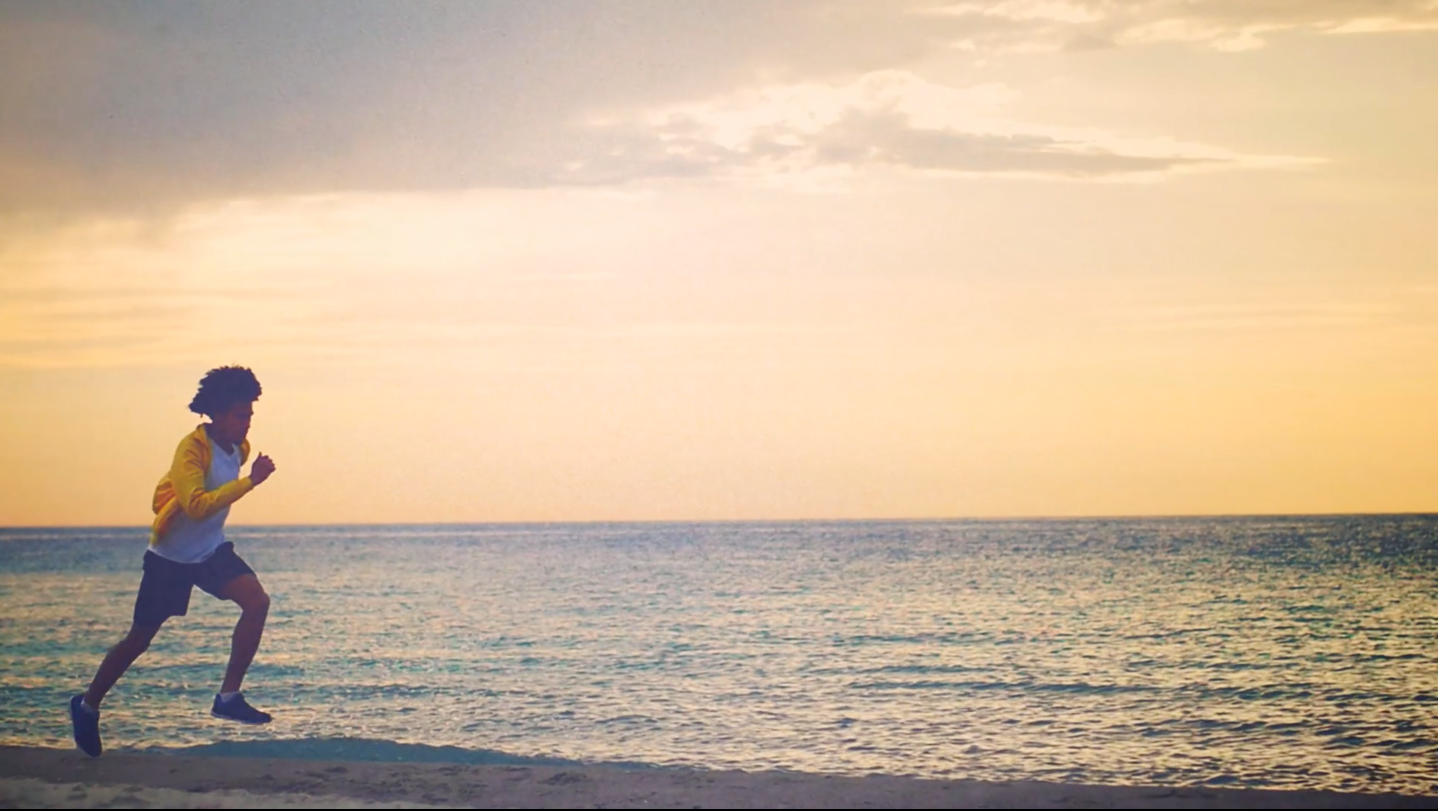 New Thinking for a New World
The world is moving faster and faster – that's obvious. In fact, it's more than that: the rate of acceleration is increasing. In 1970 Alivn Toffler wrote Future Shock  … Read >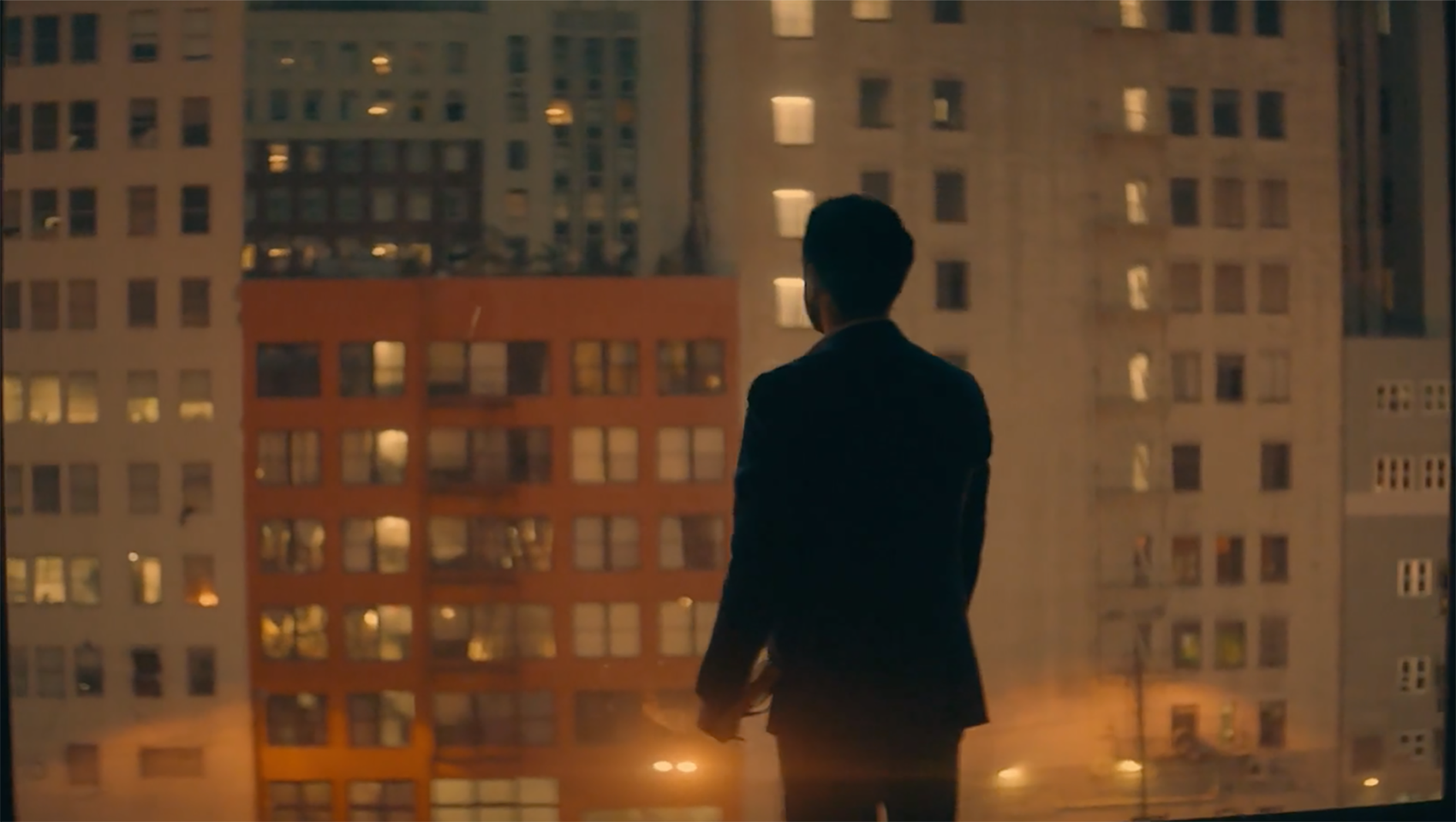 The Incumbent's Path to New Growth — Part 3 of 3
This final post in this series addresses the new set of technology-enabled management capabilities that are required to make cross-enterprise management a reality—what we call Cross-Enterprise AI   …  Read >
The Cornell-r4 Applied AI Initiative brings together scholars and industry experts to apply AI, data science, mathematics, and technology to help solve business and societal problems holistically. LEARN MORE >
Oxford University's Centre for Technology and Global Affairs is partnering with r4 to advance understanding of how AI technology can transform the core activities of governments, businesses, and society.  READ OUR JOINT WHITE PAPER >