r4 MAKES ENTERPRISE AI REAL
In today's world of fragmented markets and automated processes, the opportunities for new growth are hidden between organizational silos. r4 unlocks these opportunities with a new type of artificial intelligence: Cross-Enterprise AI.
More
"What is the biggest issue facing your organization?
What have you spent years and millions of dollars trying to address?
We will take that issue and solve it in a few months,
leveraging your existing technology."
– CEO Paul Breitenbach
A global beverage producer achieved a 20+% reduction in cost of delivery and inventory and a 20+% increase in revenue.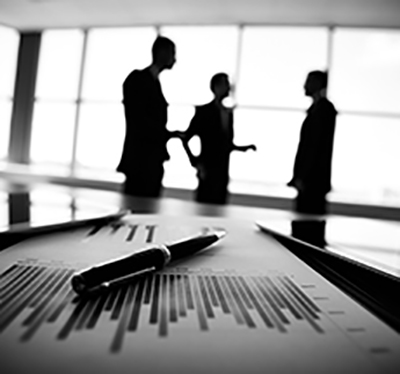 "With its unique AI platform, r4 is driving transformation across multiple industries."
– CDO, global consulting firm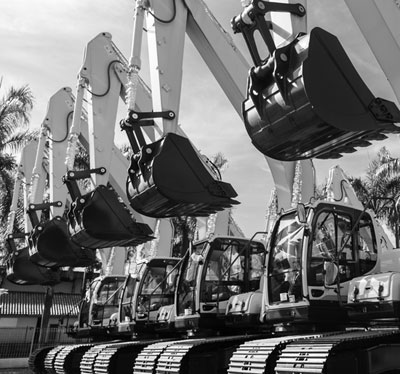 A leading equipment rental company saw 4x sales growth and 5 percentage points of improved pricing yield.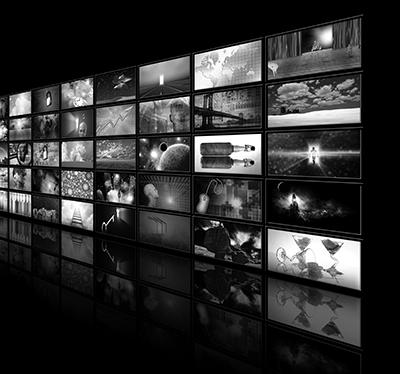 "r4 technology solved in a couple of months what we were paying consultants millions to do."
– CMO, global hi-tech company