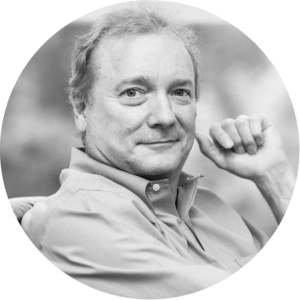 by David Bradley, EVP Solutions
"Global Pandemic" is the headline you see everywhere you look. Simple reality, the COVID-19 pandemic and the resulting economic shock is local.
As we stay at home and watch the news, we see state and county maps and hear moving and horrific human-interest stories. And while we've heard reference to disparate impacts to inner cities and rural communities, there has been little reporting and even less data behind the underlying story – that this pandemic is playing out differently at a community level. It's not about urban vs. rural or ethnicity or income. It's about all of it. it's about the confluence of thousands of demographic, socioeconomic and behavioral factors that make up the pluralistic fabric of our society, all being shocked simultaneously but interacting differently, a neighborhood at a time.
At r4, we've spent a decade building the AI engine that helps business manage locally to optimize yield across the enterprise. By creating an AI model of a complex market system, we're able to join disparate data to create a "digital twin" of a market to reveals patterns and associations at a micro level.
We've loaded our AI engine with COVID-related public health, economic and other data to reveal the patterns that tell the story of the pandemic in community terms. Which neighborhoods have been impacted in different health and economic terms? What patterns of similarity are found across the U.S.? Where can that predict what happens next? When will we see the precursors to recovery and when and where can we be confident that a recovery will be sustained? And importantly, how will our customers businesses be impacted differently, location by location.
Stay tuned as we share the story in days and weeks to come.