Who We Are: The r4 Senior Leadership Team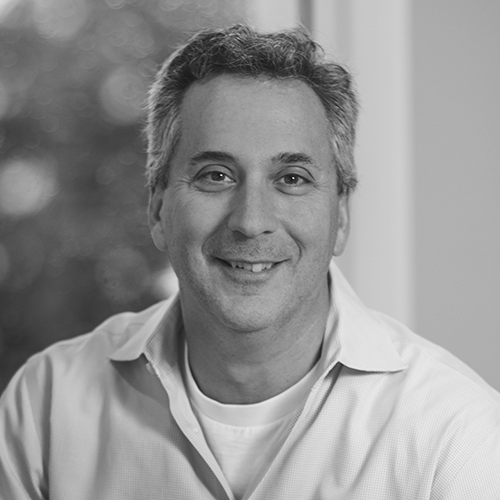 Paul Breitenbach
Founder & CEO
Early in my career, I was the CMO and co-founder of one of the world's most iconic e-commerce brands, priceline.com. We defined, built and led the business model, strategy and execution that leveraged data and mathematics to create over $100 billion in shareholder value and became one of the most successful IPOs in history. We built priceline.com through a combination of vision, practicality, and a quest to disrupt the marketplace.
Now as founder and CEO of r4, I feel a similar sense of excitement and expectation. Value creation through smart application of AI technology could very well dwarf the value impact of the internet. r4 is already driving previously unthinkable revenue increases and cost efficiencies in the market.
For me, the most exciting part of r4 is working with so many incredible people around the world who, like me, want to make their organizations and the world better. This is just the beginning.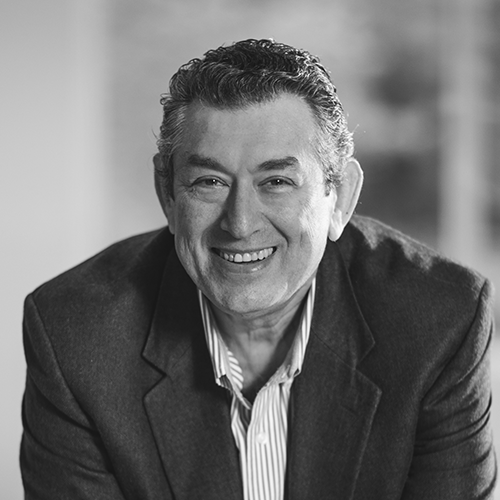 Igor Zhuk
Chief Data Science Officer
I have been always at the frontier of applying innovation to the business world. During the personal computing revolution, I co-founded NITA, one of the first companies to apply network computing to Air Traffic Control systems. At the dawn of the internet, I helped launch one of the world's most successful e-commerce companies, priceline.com, where I was chief architect of the pricing and revenue management system. Now, I am fortunate to be at the forefront of the third technology revolution of the past quarter century: artificial intelligence.
As Chief Data Scientist at r4, I lead a talented team of data scientists and technologists to design, develop and deliver the world's first cross-enterprise software platform – enabling organizations to manage holistically and solve complex business problems by mastering ever-growing data volume and velocity.
It is an honor to be a member of the r4 family where both hard work and personal values are treasured, with the common goal of making the world a better place.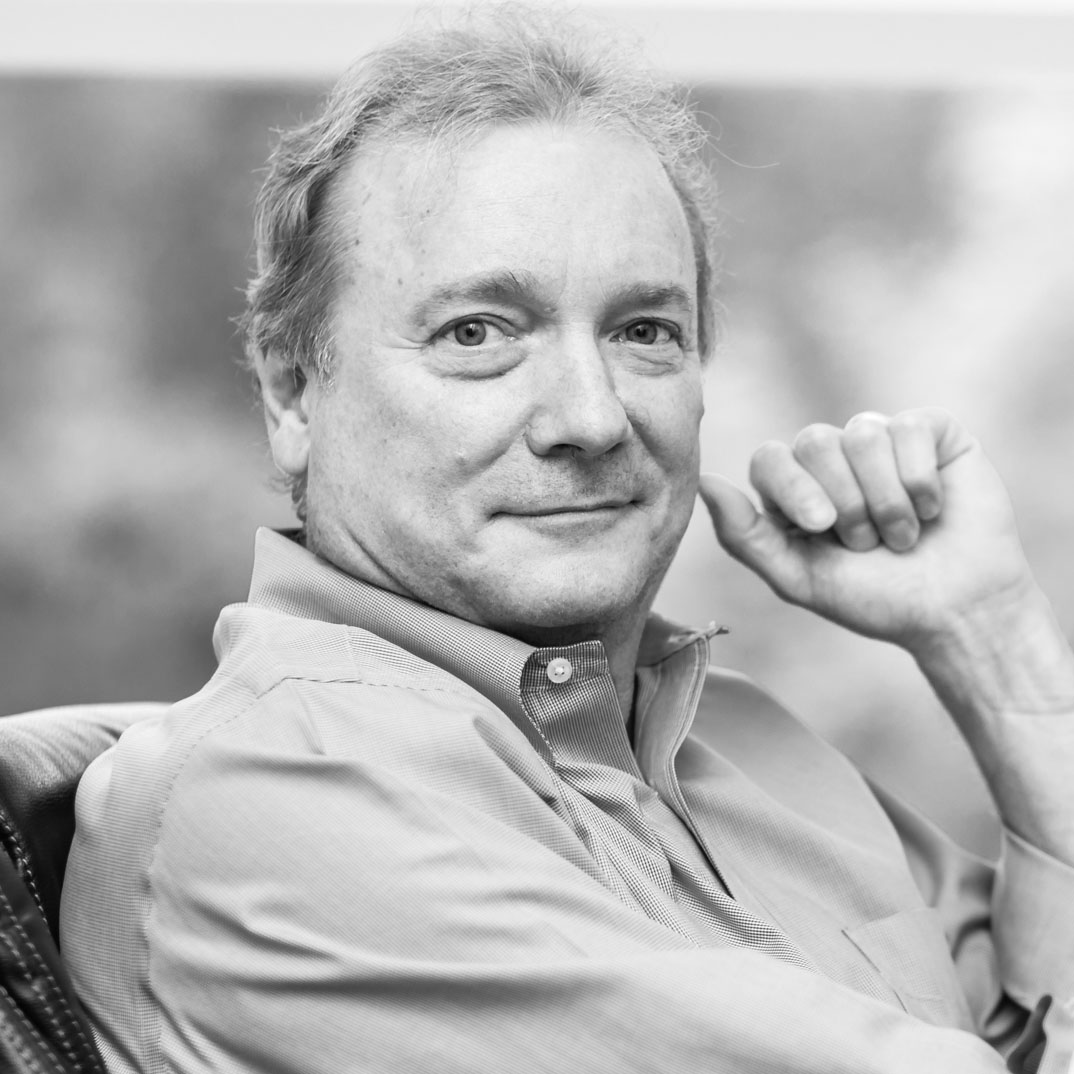 David Bradley
EVP Solutions
I've been a strategy and marketing leader with some of the world's top companies, including Kodak (in the day), SAP and IBM. At IBM, I architected the turnaround of the PC business and turned ibm.com into IBM's "easy to do business with" $12B sales channel. For the past 20 years, I've developed unique expertise in leading global companies to transform disconnected go-to-market activities into market-driven alignment and growth.
As EVP Solutions, I lead marketing, product and solution management, and client implementation. My real job: to turn technology and experience into customer success.
It's not often you get to create a new category in the tech world, but that's my mission at r4: helping leaders achieve breakthrough results with the new category of Cross-Enterprise AI. And along the way, helping the global companies and brands that I admire achieve a new era of greatness.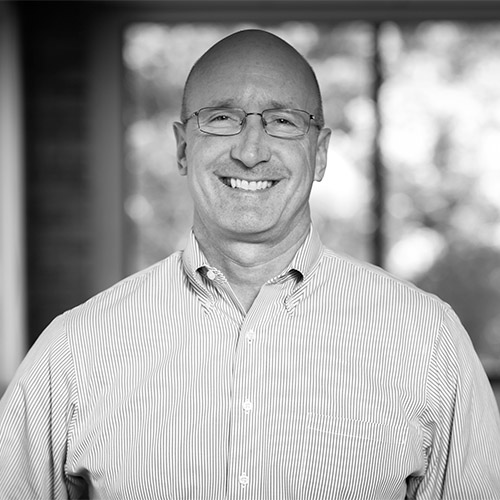 Alan Flohr
Chief Customer Officer
I have made a career of driving rapid innovation and improvement in sales and marketing at leading-edge technology and service providers. My focus has been CRM, analytics and marketing applications, recently at SugarCRM, Epsilon, and EMM Group.
As Chief Customer Officer at r4 Technologies, I direct global sales efforts for both new and existing customers. I am proud of the sales team we have assembled at r4 to lead the application of go-to-market Artificial Intelligence for our clients, and importantly, the high return on investment we have been able to deliver for them.
Technology permeates nearly every aspect of the marketplace and, indeed, our lives. Simply. It's how things work (or don't). Being at the forefront of unleashing and harnessing the power of Artificial Intelligence is both an amazing opportunity and an awesome responsibility.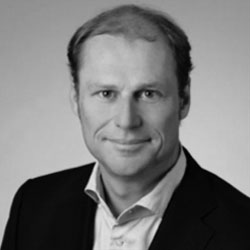 Ralf-Dieter Wagner
SVP & General Manager, EMEA
For 25 years, I have built businesses and driven large scale transformations for corporate clients across Europe, aligning business imperatives with underlying technologies. As a partner at Accenture, I managed client portfolios and program implementations, supporting senior business leaders to drive competitive advantage, growth, and profitability. In recent years, I have focused on opening markets for innovative digital business services.
As General Manager, EMEA, I advise senior client decision-makers on how to leverage data and AI to drive their business performance. Orchestrating r4 teams and capabilities, I ensure that r4 delivers the business value our clients expect.
It is a privilege to work at r4 with some of the best and brightest at the forefront of a new technology revolution – enabling organizations to use data and AI cross-enterprise to drive competitive advantage, growth, and profitability. I'm particularly proud that at r4, while we have very cool technology, it is not about technology at all. Our entire organization is focused on delivering business value for our clients.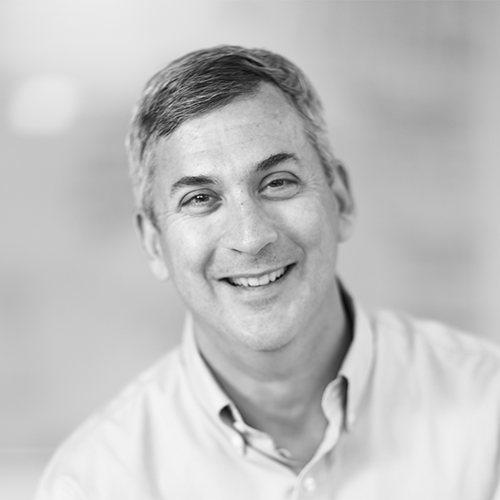 Matthew Breitenbach
COO
I am a life-long entrepreneur, from running and selling my own business in college, to being one of the top sales executives at Procter & Gamble in a tough eastern states market, to trailblazing e-commerce at Aramark and now at r4. For me, the foundation of business growth is the relentless pursuit of operational excellence by everybody, for everything, every day.
As COO at r4, my focus is running the best, most sophisticated operations to enable our clients to achieve massive breakthroughs. We measure ourselves not only on doing the right things, but also on doing them for the greatest impact. We allocate resources to drive the transformative power of artificial intelligence and create a "forever competitive advantage" for our clients.
For me, r4 rejects the noise and distraction associated with "flash" and, instead, embraces an inherent humility and attention to detail where no task is considered too small along our journey to uncover what is real.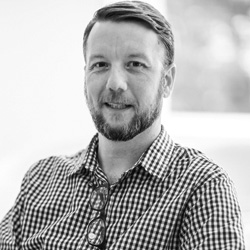 Dan Surette
CFO
I've been a finance and operations leader with some of the world's top companies, including Thomson Reuters and the Economist. I'm known for driving organic and acquisition growth, and forming lasting strategic partnerships, as industries are transforming through digital capabilities. I've been built successful teams in emerging markets to increase presence and establish financial discipline across multiple geographies and business units. In my last role, I introduced a new business model to produce record-breaking profits and delivered more than 15% cost savings through improved operating efficiencies.
As CFO at r4, I lead the company's finance function from planning and forecasting to reporting and cash management. My mission is not only make sure the r4 team has the necessary financial resources, but also to drive analytics to inform decisions.
Now more than ever, technology is having a profound impact on our daily lives. How we guide the awesome power of Artificial Intelligence will determine our future.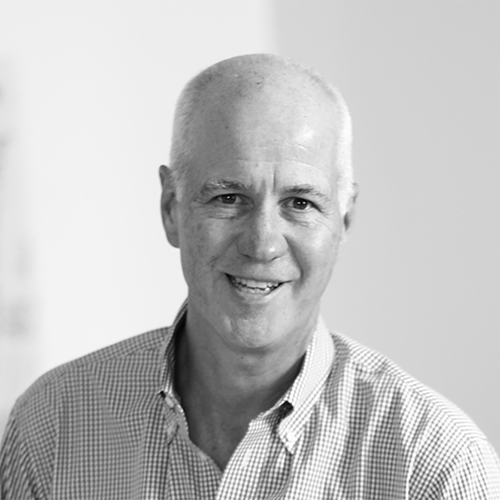 Mark McEnroe
EVP Corporate Development
I have been a transactional business attorney at a large New York law firm and in house at Y&R. I have worked as a venture capitalist and as an operating executive, providing practical, real-world business advice along with legal analysis. Like other senior leaders at r4, my career included a stint in the Priceline family, where I had a front row seat at one of the first businesses to use data and math to drive business growth.
As EVP, Corporate Development at r4, I lead the company's capital raising activities, and help source, direct and evaluate new growth opportunities, from within and without.
My mission at r4 is to provide the r4 team with the resources and tools needed to supply world-class technology that delivers cross-enterprise profit growth to clients. We want clients to see results, not process.