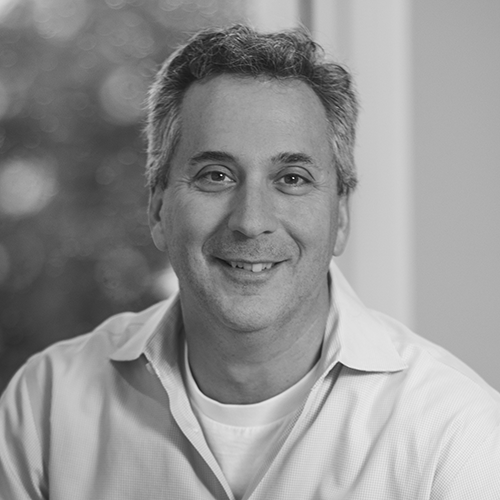 Paul Breitenbach
Founder & CEO
Early in my career, I was the CMO and co-founder of one of the world's most iconic e-commerce brands, priceline.com. We defined, built and led the business model, strategy and execution that leveraged data and mathematics to create over $100 billion in shareholder value and became one of the most successful IPOs in history. We built priceline.com through a combination of vision, practicality, and a quest to disrupt the marketplace.
Now as founder and CEO of r4, I feel a similar sense of excitement and expectation. Value creation through smart application of AI technology could very well dwarf the value impact of the internet. r4 is already driving previously unthinkable revenue increases and cost efficiencies in the market.
For me, the most exciting part of r4 is working with so many incredible people around the world who, like me, want to make their organizations and the world better. This is just the beginning.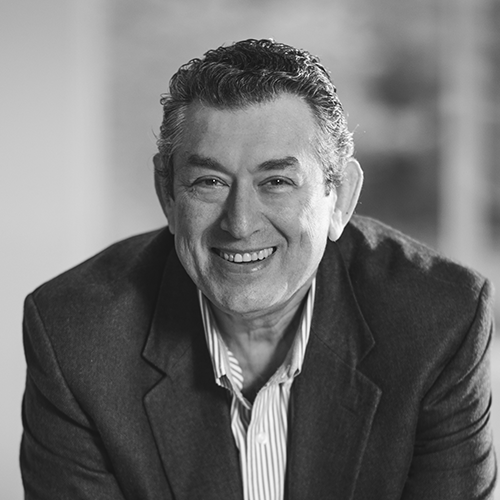 Igor Zhuk
Chief Data Science Officer
I have been always at the frontier of applying innovation to the business world. During the personal computing revolution, I co-founded NITA, one of the first companies to apply network computing to Air Traffic Control systems. At the dawn of the internet, I helped launch one of the world's most successful e-commerce companies, priceline.com, where I was chief architect of the pricing and revenue management system. Now, I am fortunate to be at the forefront of the third technology revolution of the past quarter century: artificial intelligence.
As Chief Data Scientist at r4, I lead a talented team of data scientists and technologists to design, develop and deliver the world's first cross-enterprise software platform – enabling organizations to manage holistically and solve complex business problems by mastering ever-growing data volume and velocity.
It is an honor to be a member of the r4 family where both hard work and personal values are treasured, with the common goal of making the world a better place.
David Bradley
EVP Solutions
I've been a strategy and marketing leader with some of the world's top companies, including Kodak (in the day), SAP and IBM. At IBM, I architected the turnaround of the PC business and turned ibm.com into IBM's "easy to do business with" $12B sales channel. For the past 20 years, I've developed unique expertise in leading global companies to transform disconnected go-to-market activities into market-driven alignment and growth.
As EVP Solutions, I lead marketing, product and solution management, and client implementation. My real job: to turn technology and experience into customer success.
It's not often you get to create a new category in the tech world, but that's my mission at r4: helping leaders achieve breakthrough results with the new category of Cross-Enterprise AI. And along the way, helping the global companies and brands that I admire achieve a new era of greatness.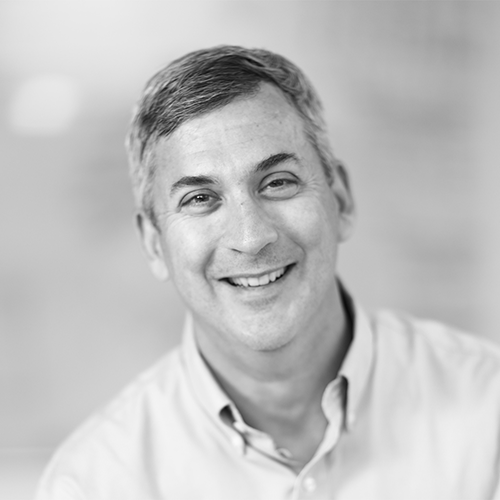 Matthew Breitenbach
COO
I am a life-long entrepreneur, from running and selling my own business in college, to being one of the top sales executives at Procter & Gamble in a tough eastern states market, to trailblazing e-commerce at Aramark and now at r4. For me, the foundation of business growth is the relentless pursuit of operational excellence by everybody, for everything, every day.
As COO at r4, my focus is running the best, most sophisticated operations to enable our clients to achieve massive breakthroughs. We measure ourselves not only on doing the right things, but also on doing them for the greatest impact. We allocate resources to drive the transformative power of artificial intelligence and create a "forever competitive advantage" for our clients.
For me, r4 rejects the noise and distraction associated with "flash" and, instead, embraces an inherent humility and attention to detail where no task is considered too small along our journey to uncover what is real.

Peter Belton
CFO & Director
Peter Belton has worked in the finance industry since 1988, starting as an Analyst at Tiger Management. Peter then moved to Capital Management Associates in 1993, where they worked as a Senior Analyst. In 1997, they were a Portfolio Manager at Crabbe Huson, and then in 2002, they became a Principal & Co-Portfolio Manager at Downtown Associates. In 2006, they were the Managing Member at Prime Mover Capital, and in 2012, they were an Analyst at Lord Abbett. In 2013, they worked as a Portfolio Manager & Analyst at Alpine Woods, and in 2016, they were a Senior Analyst at TVR Capital. In 2019, they were a Portfolio Manager at First New York, and most recently, in 2020, they have been the CFO & Director at r4 Technologies.
 Peter Belton attended UNC Kenan-Flagler Business School from 1990 to 1992, where they earned an MBA in Finance. Prior to that, they obtained a BA in Economics from Kenyon College between 1982 and 1986. Peter also holds the Chartered Financial Analyst (CFA) certification from the CFA Institute.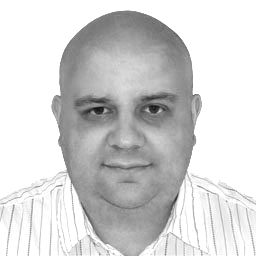 Vitaly Dubravin
Chief Technology Officer
The scope of my leadership career, often in lean environments, ranges from Fortune 100 multinational organizations to the high pressure, demanding and fast-paced world of high-tech boutiques. 
I was delighted to be a part of the Hewlett-Packard Consulting transformation as a practice manager, Y2K Country Campion, as well as a USAID and Deloitte and Touché project lead. After switching my focus to the smaller companies I've built the Microsoft technology practice from the ground up as CTO at GRT and defined and executed the agile product development process as COO at Kindle Innovations.
As CTO at r4, I am an enthusiastic and innovative organizer of our world-class technology team dedicated toward joint success, and for our clients, bottom-line performance where it counts. I love r4's constant drive for innovation, creative thinking and an opportunity to challenge "impossible."