David vs. Goliath in the AI Market
Many large technology companies have attempted to develop and implement their own AI solutions. However, these industry goliaths don't always compete well against some of the smaller, more-focused players in the market.
EXECUTIVE MARKETPLACE VIEW
Executive expectations for AI solutions are not being met by traditional tech giants' products.
HOW TECH GIANTS COMPETE WITH r4
Traditional industry leaders' solutions lag r4's XEM™ product, offering only a subset of the features that XEM™ provides./p>
HOW r4 IS DIFFERENT
Although many industry leaders have tried to create AI solutions, they've ended up delivering point solutions. r4 distinguishes itself from these goliaths by providing a robust, comprehensive product.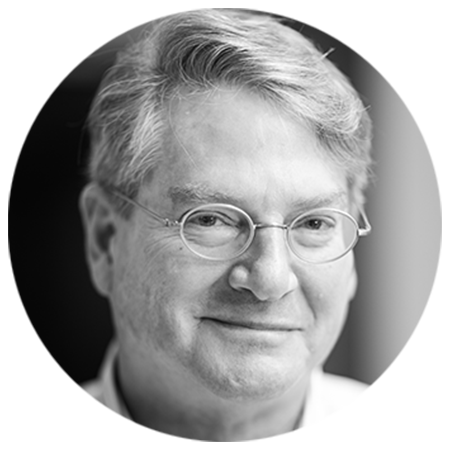 Steve Wendler
As r4's senior strategist, Steve has a wealth of knowledge and experience covering technology and finance for more than 40 years. Steve is a former CEO and investment banker of a tech venture capital firm, the head of global research for Thomson Reuters, a Wall Street tech analyst, Gartner's research executive and analyst, and a marketing executive and tech consultant at Digital
Equipment Corp.
David vs. Goliath in the AI Market
In this session, r4 Senior Strategist Steve Wendler analyzes the major vendors in the AI marketplace and compares their AI offerings with r4's XEM™ solution.
Duration: 55 Minutes
Download
Complete this short form and we'll provide you with a PDF version of the slides from this webinar.