Most CEOs regard AI as one of the most strategically important technologies for achieving new growth, business transformation, and competitive strength. But many are struggling with the formulation of a foundational AI strategy attuned to their enterprise's capabilities and culture. Many just don't know where to begin and how to proceed.
October 30, 2019 @ 12:00 PM EST
In this session, various approaches to the enterprise adoption of AI will reveal that there is no single strategy that is effective for all enterprises. Instead, the fundamental factors, and contours, and rationale of a small set of AI adoption strategies will be summarized to enable you to focus and accelerate your plans.
Enterprises have engaged in many AI projects that have delivered some business value, but have not scaled to the enterprise wide level to generate expected new growth. Executives have a very limited choice of AI products/services that can deliver strategic, enterpise-scale growth and competitive strength
A strategic perspective to AI adoption is needed to guide executive decision making and actions. A suprisingly small set of adoption strategies will be outlined to enable you to chose a strategy that is attuned to the fundamental factors and practicalities of your industry and your enterprise capabilities.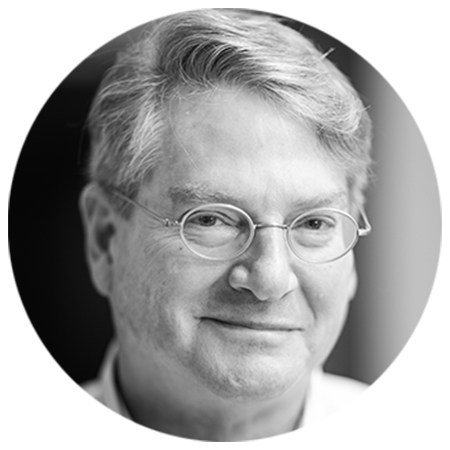 Steve Wendler
As r4's Senior Strategist, Steve has a wealth of knowledge and experience covering tech and finance for over 40 years.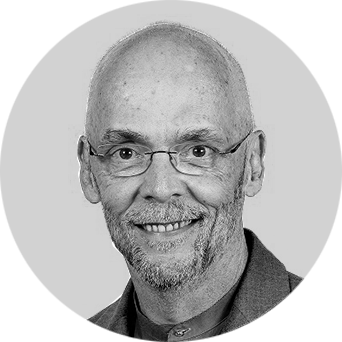 Tom Austin
Founder & CEO of The Analyst Syndicate and former chief of AI research at Gartner
Register Today!
Register for the webinar to receive a calendar invite with instructions on how to attend the session.
Please note this session will allow for more open floor panel discussion than traditional r4 webinars.