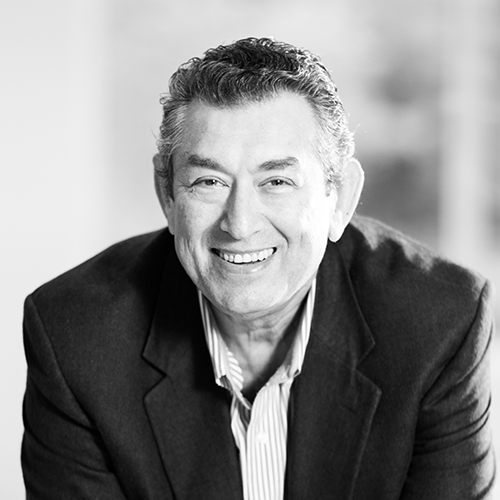 Chief Data Science Officer
"It is an honor to be a member of the r4 family where both hard work and personal values are treasured, with the common goal of making the world a better place."
I have been always at the frontier of applying innovation to the business world. During the personal computing revolution, I co-founded NITA, one of the first companies to apply network computing to Air Traffic Control systems. At the dawn of the internet, I helped launch one of the world's most successful e-commerce companies, priceline.com, where I was chief architect of the pricing and revenue management system. Now, I am fortunate to be at the forefront of the third technology revolution of the past quarter century: artificial intelligence.
As Chief Data Scientist at r4, I lead a talented team of data scientists and technologists to design, develop and deliver the world's first cross-enterprise software platform – enabling organizations to manage holistically and solve complex business problems by mastering ever-growing data volume and velocity.
It is an honor to be a member of the r4 family where both hard work and personal values are treasured, with the common goal of making the world a better place.