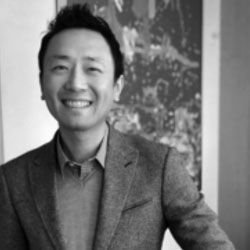 Co-Founder & Managing Director of Pilot Growth Equity, r4 Director
William Lee is a Co-Founder & Managing Director of Pilot Growth Equity. He is a visionary technology entrepreneur, operator, systems architect, and investor. Mr. Lee currently serves on the board of r4 and Webgility.
Mr. Lee began his career at Motorola, where he led the development of mobile-based operating systems. He was then a Co-Founder & CTO of The Theory Center, where he was the visionary and architect behind the company's Enterprise JavaBeans products. When The Theory Center was acquired by BEA Systems, Mr. Lee stayed on as Senior Director of Technology in BEA's WebLogic eCommerce Applications Group. He was awarded two US patents on enterprise software.
Beginning in 2000, Mr. Lee served as a Co-Founder & Managing Director of NextStage LLC, a private investment firm. Later he seed funded and was a Co-Founder of FirstBest Systems (acquired by Guidewire), where he lead Business Development.
Mr. Lee holds a Bachelor's degree with University Honors and Research Honors from Carnegie Mellon in Math/Computer Science, and Computer Engineering. He also earned a Master's degree in Computer Science from Cornell as a Motorola Fellowship recipient.