Beyond Analytics and BI:
The Power of AI Predictions
The business use of analytics and business intelligence (BI) is widespread in large enterprises. Although companies in many industries rely on them for a wide variety of applications, analytics and BI are running out of gas. Their underlying technologies have matured and decision making based on their insights is constrained.
Enterprises have achieved business value from analytics and BI. However, technologies have matured, most of their potential has been exhausted, and enterprises now contend with a profusion of tools and vendors.
An entirely new set of technologies is enabling enterprises to become data-driven and agile, with decision making evolving to be real-time, continuous, and market-validated.
Enterprise adoption of AI, particularly cross-enterprise AI, is nascent, growing rapidly, and projected to displace analytics and BI within 10 years.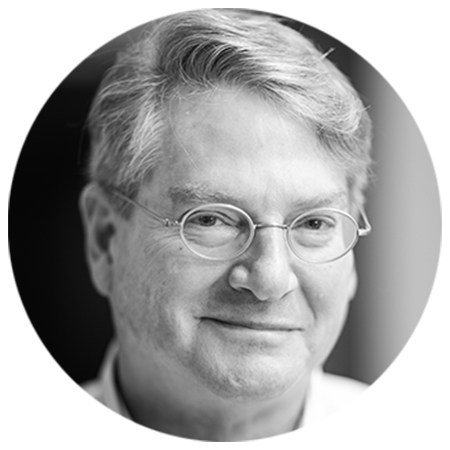 Steve Wendler
As r4's senior strategist, Steve has a wealth of knowledge and experience covering technology and finance for more than 40 years. Steve is a former CEO and investment banker of a tech venture capital firm, the head of global research for Thomson Reuters, a Wall Street tech analyst, Gartner's research executive and analyst, and a marketing executive and tech consultant at Digital
Equipment Corp.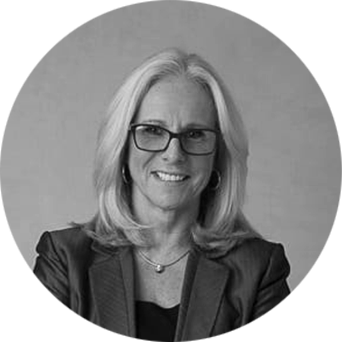 Xena Ugrinksy
As CEO and founder of Genre-X Inc., Xena Ugrinsky advises clients on business optimization through data to solve business issues for finance, operations, sales, and marketing. Her focus on systems modernization and empirical data drives value across the overall technology portfolio, by helping clients link their advanced data analytics strategy and activity to key initiatives.
Beyond Analytics
& BI
Analytics and BI increasingly will be supplemented and eventually will be supplanted by significantly superior decision-making and action-enabling capabilities, based on a new and powerful set of technologies including AI, graph, big data, cloud computing, and more.
In this session, Genre-X Founder and CEO Xena Ugrinsky and r4 Senior Strategist Steve Wendler discuss the technology shift away from analytics and BI, and what it means to enterprises.
Duration: 55 Minutes
Download
Complete this short form and we'll provide you with a PDF version of the slides from this webinar.