Most CEOs regard AI as one of the most strategically important technologies for achieving new growth, business transformation, and competitive advantage. But many struggle to create a foundational AI strategy attuned to an enterprise's capabilities and culture. Many just don't know where to begin or how to proceed.
CURRENT STATE OF ENTERPRISE AI ADOPTION
Many enterprise AI projects have delivered some (albeit limited) business value. However, these efforts have not scaled enterprise-wide to generate expected new growth. Executives face a limited number of choices when it comes to AI products and services that can deliver strategic, enterprise-scale growth and enhance competitive positioning.
A REVIEW OF AI ADOPTION FACTORS AND STRATEGIES
A strategic perspective to AI adoption should guide executive decision making and actions. The set of adoption strategies outlined here will enable you to choose and advance a strategy that aligns with the practicalities of your industry and capabilities of your enterprise.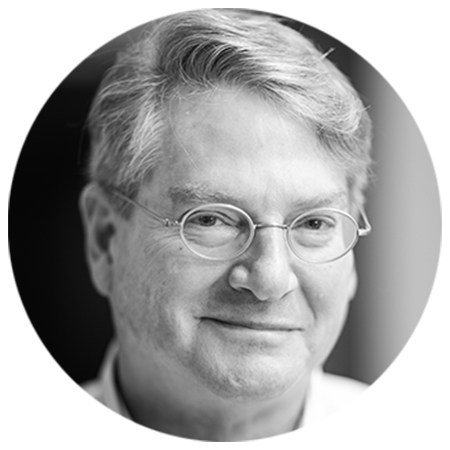 Steve Wendler
As r4's senior strategist, Steve has a wealth of knowledge and experience covering tech and finance for more than 40 years. Steve is a former CEO and investment banker of a tech venture capital firm, the head of global research for Thomson Reuters, a Wall Street tech analyst, Gartner's research executive and analyst, and a marketing executive and tech consultant at Digital Equipment Corp.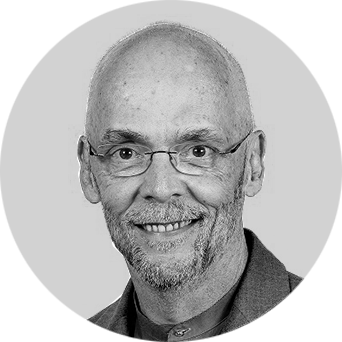 TOM AUSTIN
A renowned analyst, Tom is a former Gartner Fellow, Thought Leader, and head of all of Gartner research. In his last several years at Gartner, Tom drove the firm's AI research. In mid-2018, Tom established his own private advisory firm (The Austin Group) and founded the Analyst Syndicate, an active community of 25 independent analysts who support each other's work. He is currently an advisor to r4.
AI Adoption Strategies
A review of enterprise AI adoption approaches shows that no single strategy is effective for every enterprise. The factors, contours, and rationale of a small set of AI adoption strategies are summarized so you readily can apply them toward focusing and accelerating your AI adoption plans.
Duration: 55 Minutes
Download
Complete this short form and we'll provide you with a PDF version of the slides from this webinar.