Nashville is more than just the Music City: According to the New York Times "Top Places to Go," it's breaking into the top 15 global destinations. Join us in Nashville for a weekend of fun and learning as we explore the future of AI. Here are some of the highlights.
The Aertson Hotel
Be surrounded by open spaces and original artwork at the award-winning Kimpton Aertson Hotel – the boutique hotel centerpiece of Midtown Nashville and the perfect accompaniment to the creative spirit of this city.
Learning and Collabortion
We'll gather in one of the Aertson's beautiful meeting rooms to learn about Cross-Enterprise AI, its application to multiple industries and its role in the modernization of government. In addition, we'll hear an update on r4's business and do a series of breakout sessions.
Giovanni Ristorante
Nashville's best Italian restaurant, Giovanni Ristorante is in a house resembling a Tuscan villa. It serves the best homemade pastas, exquisite risotto, seasonal black and white truffles, imported cheeses, salami, veal, prime beef and fresh seafood, as well as homemade Italian bread, desserts and gelato.
Ryman Auditorium Tour
The first home of the Grand Ole Opry. The exact spot where bluegrass music was born. A legendary cultural space that has hosted performers as varied as Harry Houdini, Charlie Chaplin, Mae West, Johnny Cash, Elvis Presley, Paul Simon and the Pixies. Join us for a tour, then check out nearby attractions like the Johnny Cash Museum, the original Goo Goo store (where the first chocolate bar was made in the U.S.) and more than 30 pubs with live music.
Fireside Chat & Cocktails on the Rooftop
Before dinner on Friday, we'll gather on the Aertson's Rooftop Lounge for cocktails and a fireside chat. Have a drink with your fellow attendees and catch up on what we've discussed so far — or your plans for the weekend.
Music Row
Home to clubs, radio stations and recording studios, Music Row is at the heart of Nashville's country music industry. The iconic RCA Studio B, where legends like Elvis Presley and Dolly Parton recorded hits, is open for tours. It's a short walk from the Ryman Auditorium and other places on the r4 agenda.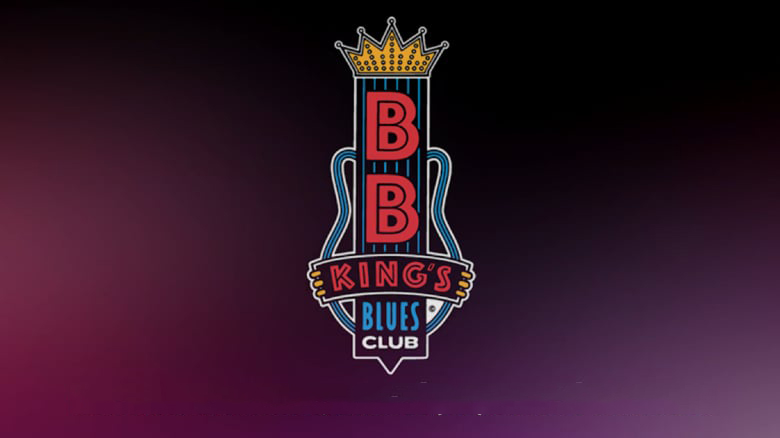 BB King's
B.B. King's Blues Club is one of Nashville's best restaurants, bars and live music clubs. It's classic blues, soul, and rock and roll, plus tender juicy ribs and signature drinks. We'll have cocktails and dinner with live music, followed by karaoke with a live band.